Residential & Business Office Cleaning

SERVING THE GREATER ASHLAND KENTUCKY AREA

CALL  (606) 571-6836

Jo Ann's Cleaning Service

"Who can find a virtuous woman? for her price is far above rubies." Proverbs 31:10

Christian / woman owned

Hard working

Reasonable rates

Bonded

Satisfaction guaranteed

Trustworthy  &  dependable

Serving the greater Ashland, KY area

I will provide cleaning supplies and equipment or I can use yours, whatever is best for you.

My residential hourly rate is $18 per hour.

My business office hourly rate is $20 per hour.

Automotive expenses are $4 per cleaning event within 10 miles of Ashland and an additional 30 cents per mile over 10 miles.  There will also be an additional charge for cleaning supplies and equipment if any are used.  Clients may supply their own equipment and supplies.

My minimum charge is for 2 hours work.

My service hours for residential clients are Monday - Friday, 8:00 AM - 5:00 PM. For business clients my hours also include weekday evenings & Saturdays by arrangement.

I can schedule a regular, on-going cleaning day to meet your needs.

Payment for my services is due at the end of the last day worked in a given week. For regular clients, however, monthly billing is acceptable.  In this case, payment for my services will be billed at the end of each month and is due upon receipt of invoice.

Payment for services may be made in the form of cash or check.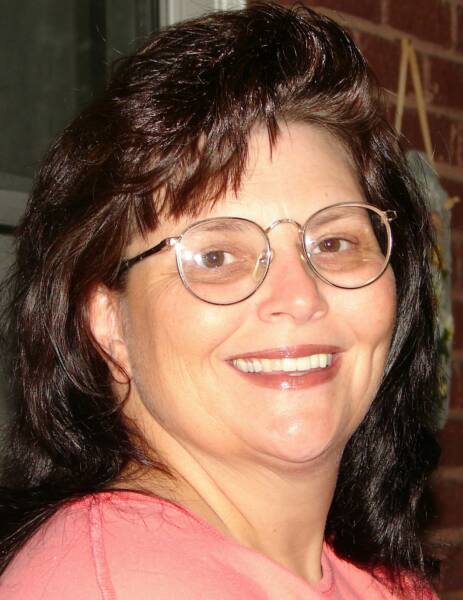 Please leave me a message

in the text box below!

(Include your Phone # and/or email address so that I can respond to your message.)

Some GOOD reasons to call Jo Ann's:

Some basic guidelines for my services (please read carefully):